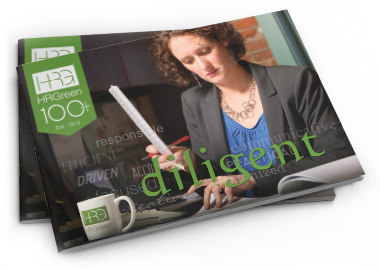 Direct mail marketing continues to be one of the most cost effective means of reaching current and potential customers. When your direct mail campaign is combined with a targeted list of consumer data from a highly-personalized, color print campaign, your response rates can more than triple.
We take care of all of the little details to ensure your mail gets to where it needs to go and into the hands of your customers. Our services include providing or using your indicia, metering mail, and sorting or delivering your bulk mail off at the post office.
Contact us if you would like to learn more about how our direct mail services can improve your marketing and sales efforts.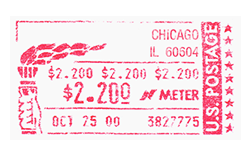 Indicia/Bulk Mail Permit
Offered by the US Postal Service, this permit streamlines the processing of bulk mail. Rather than running your bulk mail through a meter or purchasing and affixing stamps to each piece, designing and using an indicia (also called a Bulk Mail Permit) saves you significant time and money on your bulk mailings. Just purchase your permit and leave the designing and printing of your direct mail campaign's indicia to us.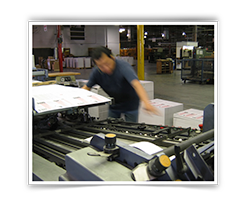 Presorting
Presorting is the process of grouping your mail by zip code. When we presort your mail, it costs the US Postal Service less to process and deliver it—resulting in a lower commercial rate for you.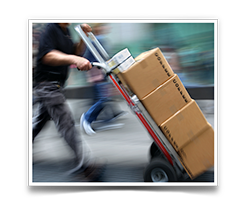 Delivery
We offer expedited delivery to ensure your mail campaign gets to the post office in a timely fashion.