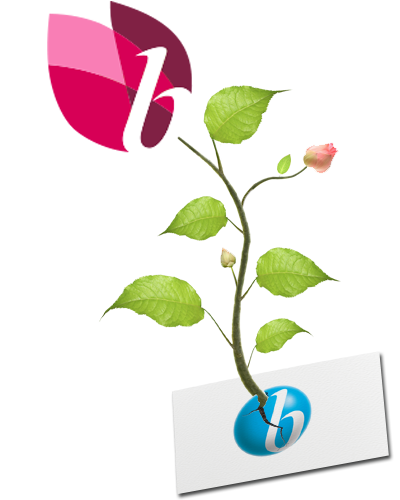 For more than thirty years, Blooming Color has been a family of commercial printing companies dedicated to a superior client experience, state-of-the-art technology, and exceptional print quality.
In 2006, we expanded our operations to a world-class commercial printing facility in Lombard. This allowed us to grow and expand our services in order to meet the increasing needs of our clients while continuing to deliver best-in-class quality services.
Today, Blooming Color is a worldwide leader in commercial printing across a variety of disciplines – from high-quality digital offset to wide format and traditional offset – and everything in between.